Our Story
About Us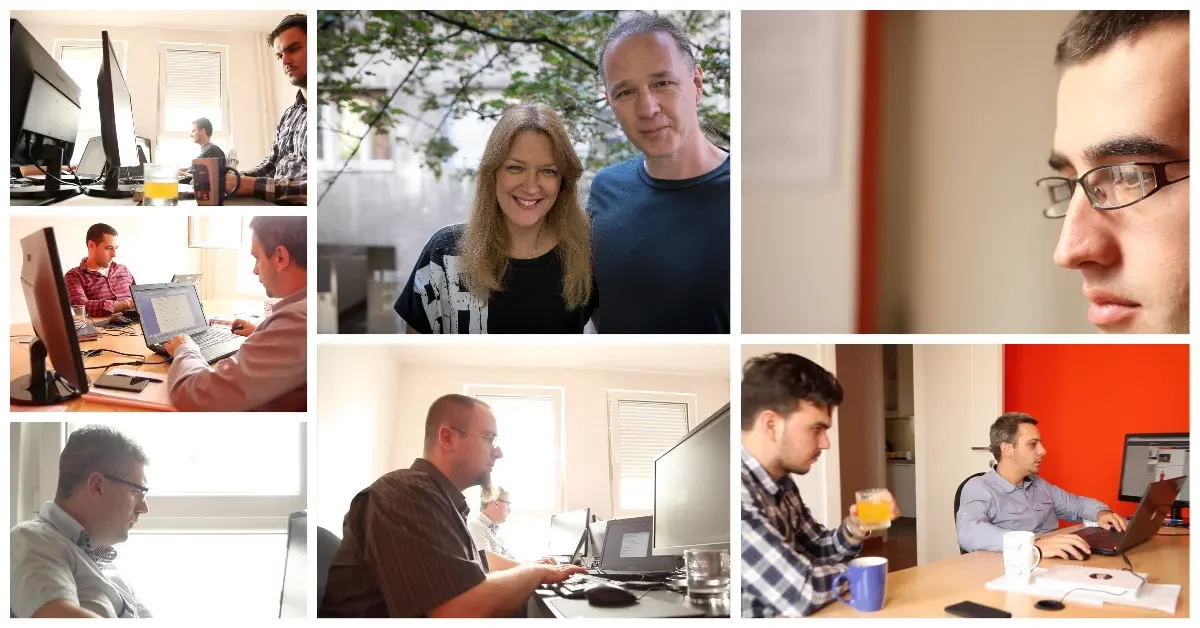 Tihomir founded Orange Hill Development in 2007.
From the beginning, the idea that it's better to be an expert using selected technologies, the team started using the PHP Laravel framework as their main tool. Tihomir invested time to help build the Laravel community in Serbia giving speeches at numerous conferences and meetups.
As the team worked on client projects, they worked on the development of Photon CMS which today is a well-shaped, evolved, and versatile content management platform. We used Photon CMS to build some high-profile websites like the website for the Chamber of Commerce of Serbia, Serbian Telco Telekom Srbija, and Bayanat AI - the leading UAE AI development company, to name a few.
As the frontend technology evolved, Orange Hill was quick to learn and implement cutting-edge techs such as responsive web design and single-page applications. We were among the first companies in Serbia to implement these technologies. Along the way, we promoted these technologies in local communities by organizing workshops and lectures.
Being a headless platform, Photon CMS today is a perfect match for the Jamstack paradigm of building super-fast and modern websites. Most of the websites we build today are built using Photon CMS for the API and the back end, and Next.js for the front end.
Keeping an eye on emerging tech, we're always looking to provide top-notch programming services for our clients.